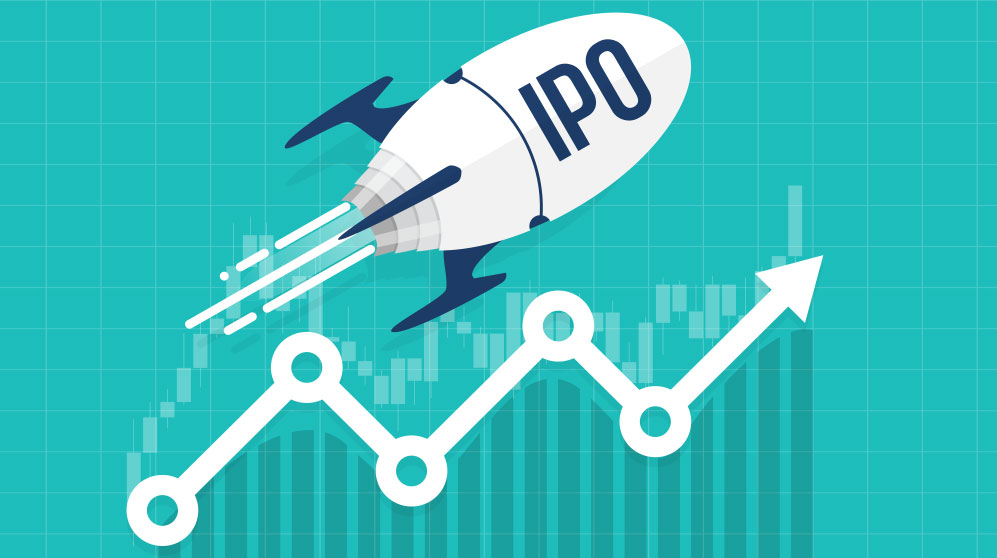 Venture Capital had a stellar 2021 with PitchBook reporting annual returns of over 71% based on data through the year's first half.
More than 220 initial public offerings (IPOs) during the year helped drive exits for venture-backed companies—the median value of those IPOs was about $630 million. Many believe 2022 could be as good or better. There are 770 private venture-backed companies, each valued at more than the 2021 median, that might be tempted to go public.
With stock market volatility increasing in expectation of the Federal Reserve bumping up interest rates to douse inflation, many investors are reassessing and repricing risk, particularly in tech stocks. So far this year, S&P 500 companies with the most expensive valuations have pulled back 9.7% on average, according to the Alex. Brown investment banking group, while the NASDAQ is now in correction territory with a price drop of over 10%. Clearly, investors are turning cautious on high-valued companies, so the ability to validate revenue growth, business models and earnings potential will be critical to any successful IPO.
But no one should have a doom and gloom outlook on venture capital.
Opportunities to invest in bright new companies abound, and capital remains widely available to fund their growth. Innovation remains extraordinary. Software applications are penetrating traditional industries that have historically been slow adopters of technology. Biological processes are displacing petrochemical complexes. Silk proteins have demonstrated the ability to increase shelf life of meat and produce, reducing costs and limiting food waste. SpaceX and Blue Origin have led the private sector into space flight, and other companies are rapidly developing space-related technology. The demand for clean energy is pushing research on fusion technology to a point where many see it as viable within a few short years.
While there will be risks and failures, there will also be extraordinary successes.