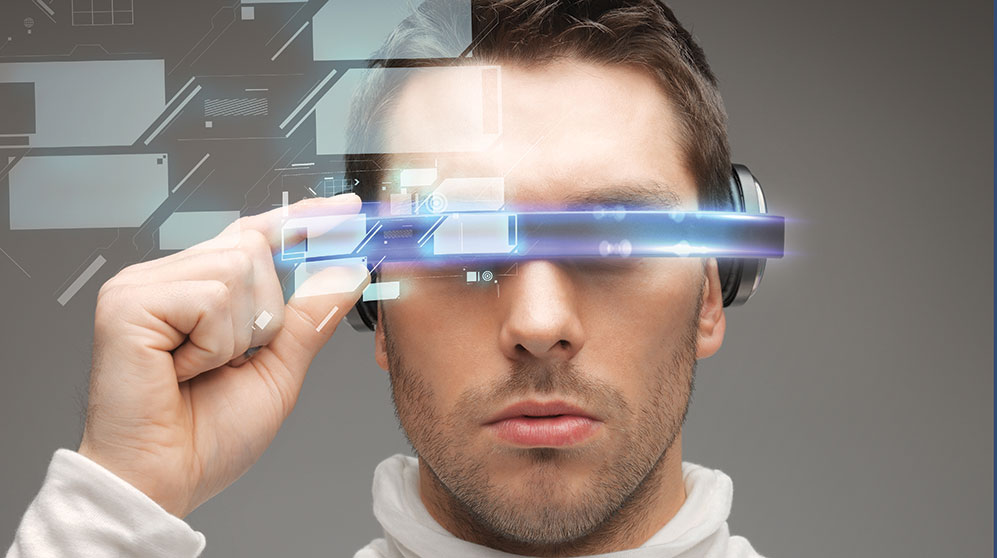 Innovative founders and savvy investors have long recognized that great companies can be created in periods of economic downturn or disruption. These entrepreneurs have a knack for recognizing trends that aren't obvious.
Just a decade ago, during the Great Recession, the world saw Uber and Lyft rise to displace the taxi industry, and AirBnB reimagine lodging and vacation planning. Also founded at that time were Zoom, Slack and Postmates—tech companies building for a future that few saw coming until the pandemic hit, forcing folks to rapidly adopt technology to work and do business from home.
Several founders and venture capitalists have told AMG that the pandemic has accelerated the adoption of new technology by three to five years. Companies like Zoom experienced demand well ahead of their original forecasts, resulting in rapid growth of their businesses. Astoundingly, the technology platforms were already scaled to meet that increased demand. These companies had developed for the future and were able to deliver ahead of plan.
Today's economic and social disruption will undoubtedly lead to another wave of innovation. However, companies that are building to solve the demands of today, including work from home solutions, on-demand delivery and virtual healthcare are not likely to drive future returns. The most valuable enterprises will be far more forward-thinking, addressing the non-obvious challenges we will face in five to 10 years. Will those startups be positioned to deliver three years ahead of plan? Only time will tell.