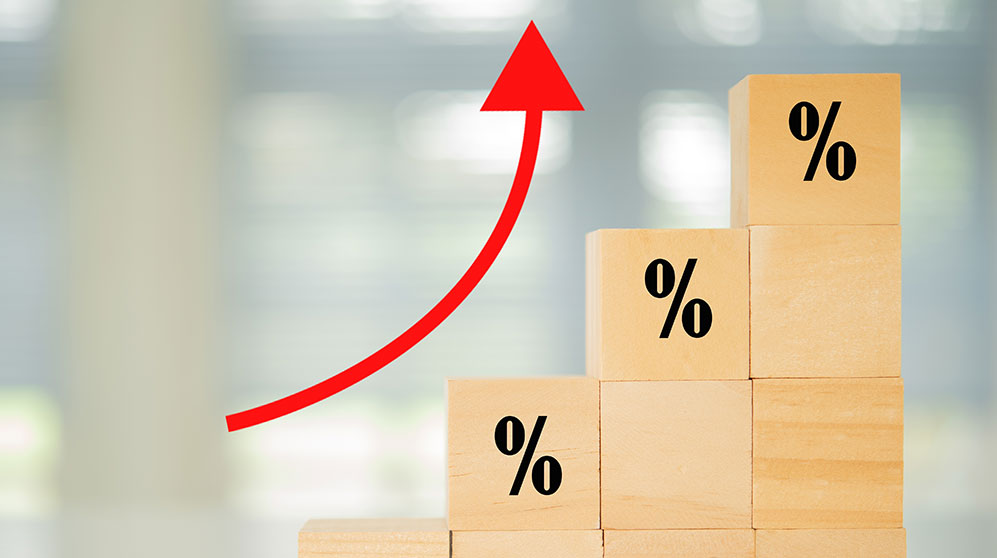 Interest rates paid by financial institutions for deposits have been miniscule in recent years, but that's changing as the Federal Reserve (Fed) moves to tame inflation.
Since the pandemic began, Fed policy has kept interest rates low, and various federal stimulus programs have poured billions of dollars into the economy to keep Americans working and businesses open. The result has been swollen bank balance sheets, flush with cash looking to be deployed into loans, stock and bond markets, and other worthwhile investment opportunities that might generate a reasonable rate of return.
However, in this year's second quarter, deposits at U.S. banks fell by a record $370 billion, the first decline since 2018. Much of that outflow went into government bonds that yielded a higher return.
That pressure has prompted banks to respond in several ways:
Internet banks—so-called challenger or neobanks—are dramatically increasing their deposit interest rates since they typically have lower overhead and operate without a brick-and-mortar branch network.
Certificates of deposit (CDs) are being offered again as banks look to lock in longer-term deposits to fund their loan and investment portfolios in a rising rate environment. Some are offering CDs at 2.5% or slightly higher for 12-months.
For business and commercial borrowers especially, non-interest-bearing operating accounts are being included in loan pricing negotiations as compensating balances, in addition to interest rates and loan fees.
But be aware not all banks are quick to raise deposit rates. Banks with modest loan demand will be slower to raise rates since their deposit base is sufficient to fund their loan portfolio.