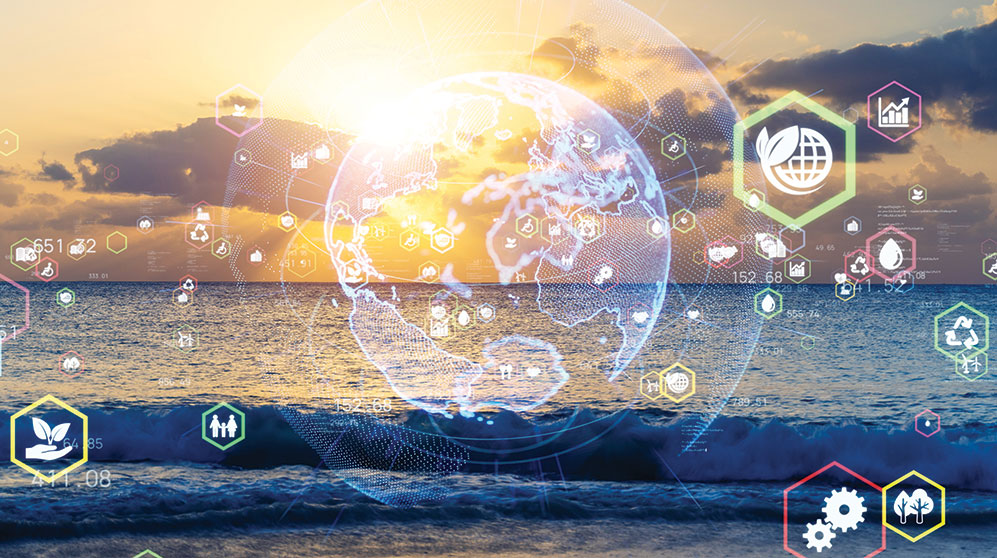 Climate tech is a growing area of focus for many venture-capital investors intrigued by innovations that lessen carbon emissions, either through novel manufacturing processes or proactive elimination of carbon output.
In 2022, venture capital invested nearly $14 billion into the carbon and emissions sector, just shy of the $14.1 billion invested in 2021. Add to this the $3.7 billion allocated by the Bipartisan Infrastructure Law, and there is a tremendous amount of capital looking to spur advances in climate tech and carbon removal.
Leading multi-billion-dollar companies are also committed to supporting carbon-dioxide removal strategies. Google, Facebook, Microsoft, Stripe and others have allocated over $1 billion to create the Frontier Fund to back carbon-removal technologies by committing to buy carbon permanently removed from the environment between 2022 and 2030.
Venture-backed companies, such as Running Tide and Heirloom, are two firms developing technologies that can capture that carbon. Running Tide's mission is to restore ocean health by building a system capable of removing 1 billion tons of carbon every year via managed kelp farms in the open ocean. The company recently signed a contract with Microsoft to remove 12,000 tons of carbon through its approach. Heirloom, which uses a natural limestone process to harvest carbon dioxide directly from the air, recently teamed with Battelle, the world's largest independent nonprofit applied science and technology organization, to bid for a $500 million U.S. grant to commercialize its technology.
However, growing incentives will require the development of monitoring and reporting practices for carbon-management technologies. Creating standards to quantify and verify the amount of carbon being removed is essential when assessing any technology's viability. Such standards would help ensure responsible growth of a burgeoning market, thereby attracting broader participation. Lacking such standards risks wasteful investment and invites fraud.
A recent open letter from industry leaders calls for an independent, non-profit initiative to develop scientifically based carbon-removal protocols and standards. Over 35 companies and organizations that have pioneered the carbon-removal industry signed the letter, including Lowercarbon Capital, a firm backed by an AMG-advised venture fund.
HOW AMG CAN HELP
Talk to your advisor about your situation, cash need and risk tolerance on navigating this tricky environment.
Not a client? Find out more about AMG's Personal Financial Management (PFM) or to book a free consultation call 303-486-1475 or email us the best day and time to reach you.