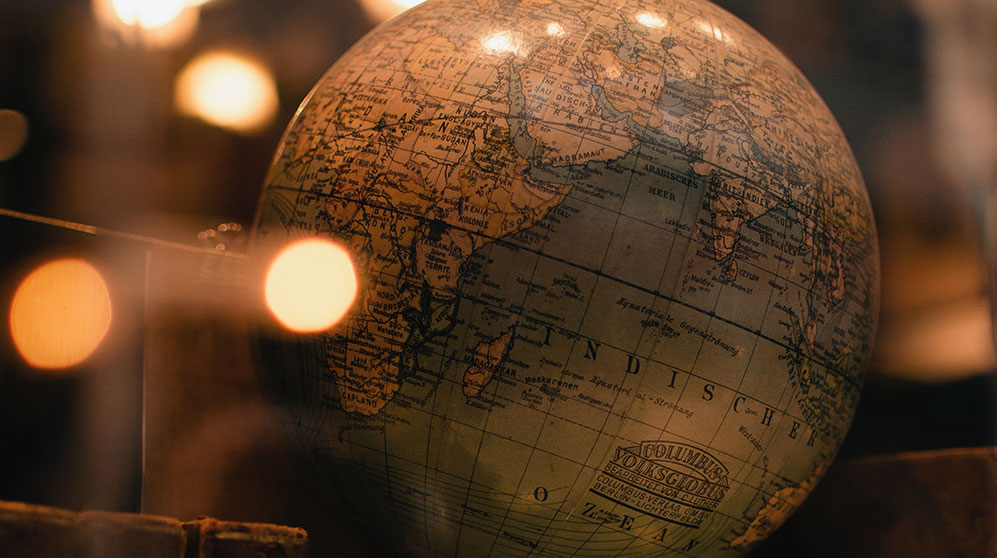 The global economic outlook remains bright, but recovery from the pandemic will not be entirely synchronized. Vaccination programs and monetary-policy responses vary widely from country to country; some are much slower than others. About a year ago, AMG presented its paradigm for evaluating opportunities and risks in the global economy. The inter-related components of healthcare, policy response and financial markets were examined.
First, AMG looked for countries that could adapt to the COVID-19 crisis and adequately treat their sick, access therapeutics and develop vaccines. Next, AMG evaluated a country's flexibility in fiscal and monetary policy to provide both a bridge to the other side of the pandemic as well as stimulus in recovery. Finally, AMG assessed whether a nation's policy responses would be quick and adequate enough to allow companies to weather the pandemic and generate profits in recovery.
The results indicated that the United States, China and Europe would emerge from the pandemic in the best shape and offer investors the most opportunities. To date, this view has played out: U.S. and European stock markets are at all-time highs, and China's equity market led the global-equity recovery for most of 2020.
Going forward, those three economic giants will continue to pace the recovery. Despite setbacks such as Europe's slow vaccine rollout, the global economy will likely be booming in the second half of this year. But the surge will be uneven. Many countries still lack access to good vaccines and/or adequate policy responses. They will continue struggling and probably not participate in what is expected to be a spectacular year for global growth—the best since 1980.