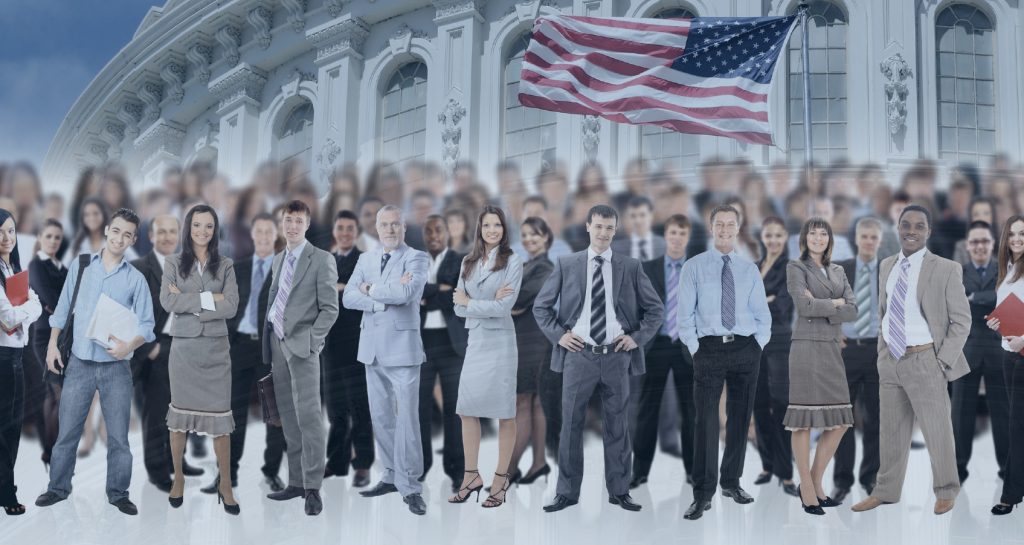 In his February 26, 2019, Congressional Testimony, Fed Chairman Jerome Powell cited Labor Force Participation Rate (LFPR) as one of the key factors for increasing widespread prosperity in the United States.
The Chairman cited the fact that the United States lags its peer group in LFPR, especially among young, uneducated men, as one of the main mitigating factors too such widespread prosperity. "It is a problem here that stands out relative to other countries."
Powell emphasized the need for legislative efforts to encourage work via retraining and eliminating disincentives for participation saying, "Incentives do matter, and if you go back to work, your pay should only go up."
A recent AMG report titled "Wanted: GDP Growth at 3% or Higher; Needed: Higher Labor Force Participation Rate" helps to explain the concerns of the Fed Chairman and suggests some policy initiatives that Congress might want to consider to get people back to work.