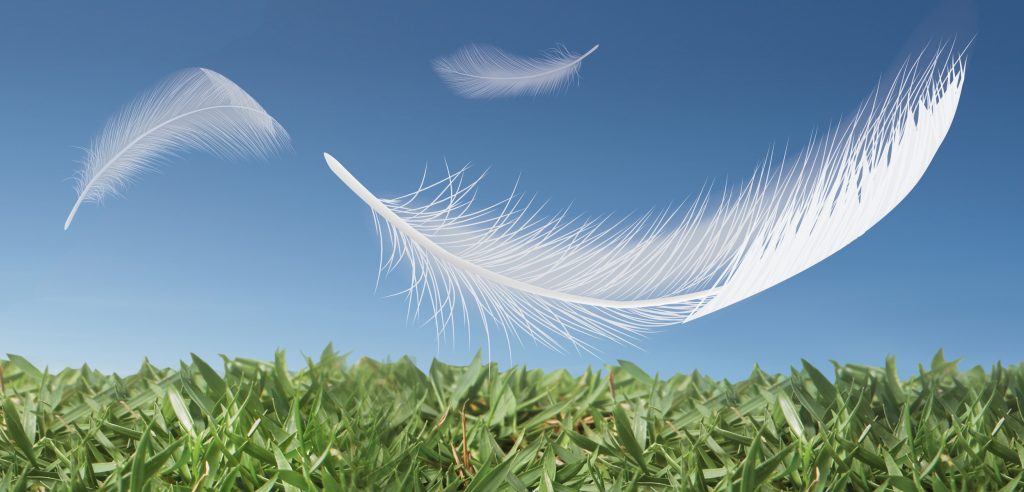 AMG recently completed its Economic Outlook, an annual report examining potential developments that could affect the economy over the next five years. The report contains seven possible scenarios. The scenarios, and accompanying asset-class performance projections, provide information that is key to the development of investment strategies for AMG's clients. Here are the highlights of the base-case, or most likely, scenario — A Soft Landing.
As 2019 opens, strong private domestic demand and growth-friendly federal government economic policies are supporting a growth trend for the economy's output of goods and services, which is above the growth of its productive capacity. Elevated demand for labor, growing wages and disposable personal incomes, and low debt-service requirements for households provide the backdrop for continued growth of consumer demand for goods and services. Demand for capital goods is solid, as business needs for additional capacity and greater efficiency are supplemented by incentives included in the Tax Cuts and Jobs Act of 2017.
Federal government spending moves up strongly in fiscal year 2019 due to legislation already in place. Subsequently, the stimulus provided to growth from government purchases wanes, but new legislation avoids future declines in the volume of federal purchases, which would otherwise occur. The Trump Administration maintains a protectionist bias to trade policy, yet tariff increases remain small relative to the economy and total trade. Global supply chains are inconvenienced, but disruptions remain manageable.
Ongoing increases in the demand for labor keep unemployment extraordinarily low. Wage growth and inflation, while moderate, continue to march upward. Still, the Federal Reserve (Fed) maintains a gradual pace of policy normalization, allowing inflation to move a little above its 2% target. However, the Fed compensates by eventually pushing its short-term policy rates a bit above the neutral mark. The effects on financial markets are modest, and the economy slows toward a sustainable long-run growth path.