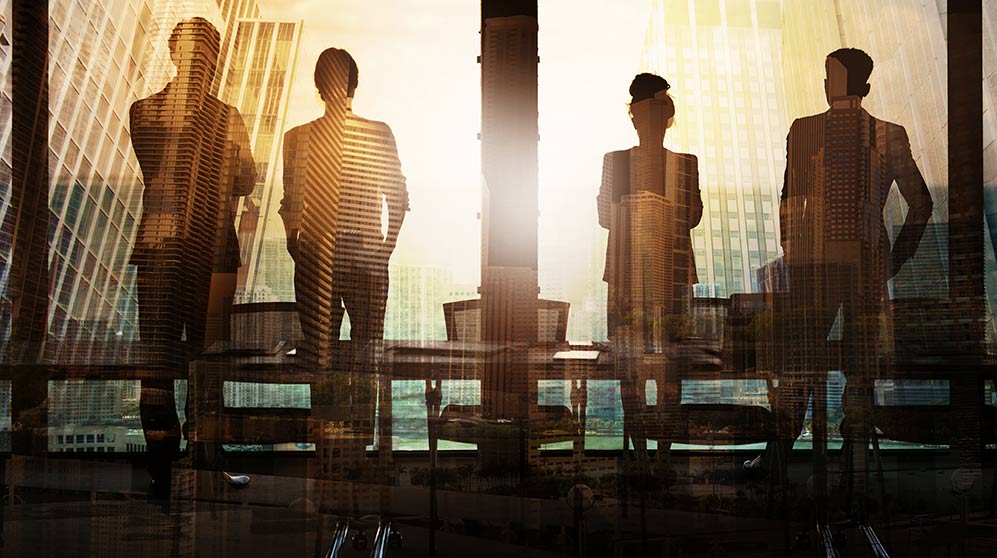 When you receive employee stock options, you have a potential wealth magnification tool. But there's a catch: Stock option plans are complicated and busy executives typically don't have the time to properly manage them.
In this report, learn the basics of how stock options work and how to build a stock option exercise strategy that suits your long-term financial plan and potentially minimizes taxes.
Did you know…
There are two types of stock options, NQSOs and ISOs?
Typically, you do not have to exercise stock options when they vest?
Certain stock options are double taxed, when exercised and when shares are sold?
If you hold shares for over one year after the exercise date your tax liability may go down?
You must track each stock option unit with care because your basis may be different when determining your regular tax and AMT?
Don't be like the senior executive who came to us in shock after exercising stock options and having an unexpected tax bill with potential tax penalties in the hundreds of thousands of dollars.
Get help from an AMG advisor to plan your stock option exercise strategy. We can help you maximize your income, plan your cash flows, and potentially minimize your taxes.
Would You Benefit From a Free Consultation?
We've advised executives on compensation matters since we opened our doors in 1975.
We tailor our in-depth financial analyses to your individual circumstances so that you can make the best decisions at any point in time.
We offer the full range of services to help you—integrated financial planning, investment management, tax preparation, trust administration, charitable giving and banking services.
Call 303-486-1475 or email the best day and time to reach you.