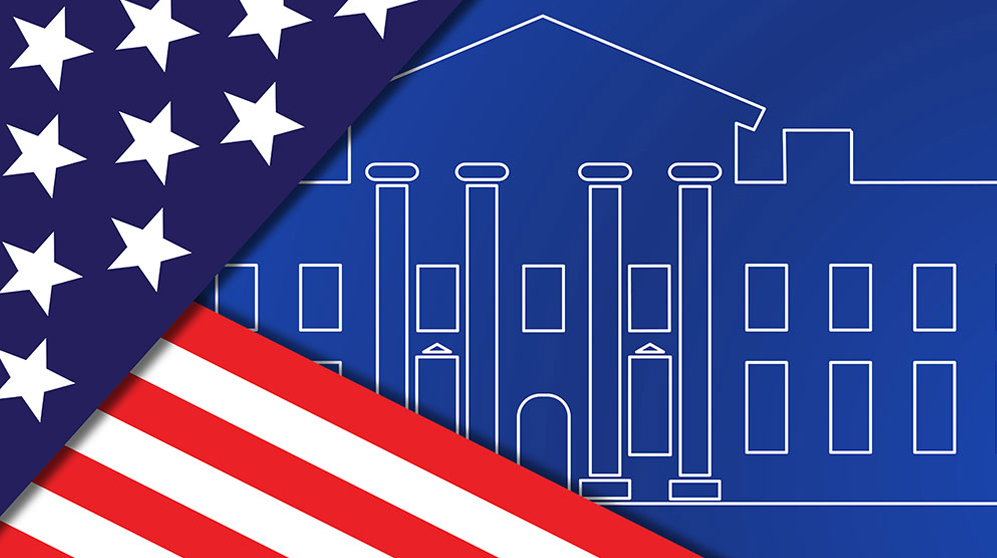 QUESTION:
I'm troubled by the direction the country might take after the election. What should I do?
ANSWER:
Don't worry; make a plan. There is no one-size-fits-all advice for this environment, so it's doubly important to contact your advisor.
Here is a checklist of matters to discuss:
Investments: In times of uncertainty, checking your liquidity and risk tolerance is key. You need to have enough assets to weather market volatility, while still maintaining an appropriate allocation to long-term growth. For some this may mean profit taking and building reserves off of the April lows. For others it may mean staying out or even opportunistically deploying more cash.
Income taxes: There is a laundry list of potential changes to income tax brackets, availability of deductions and deduction limitations. Check with your counselor on accelerating capital gains or possibly moving deductions to the tax year where they will have the most impact.
Charity: By using donor-advised funds or private foundations, you can bulk up tax deductions in years where they have a higher impact without changing the timing of when the charity gets the money.
Estate planning: Use spousal lifetime access trusts (SLATs) to take advantage of high estate and gift exemptions. Outright gifts to your children that use up your lifetime exemption also can make sense, as do annual tax-free gifts of $15,000 to individuals.
Mortgages and loans: Interest rates have never been cheaper, so now is a great time to refinance or buy property.
For more information about estate planning, see this article: Spousal Lifetime Access Trusts Help Reduce Estates Taxes.