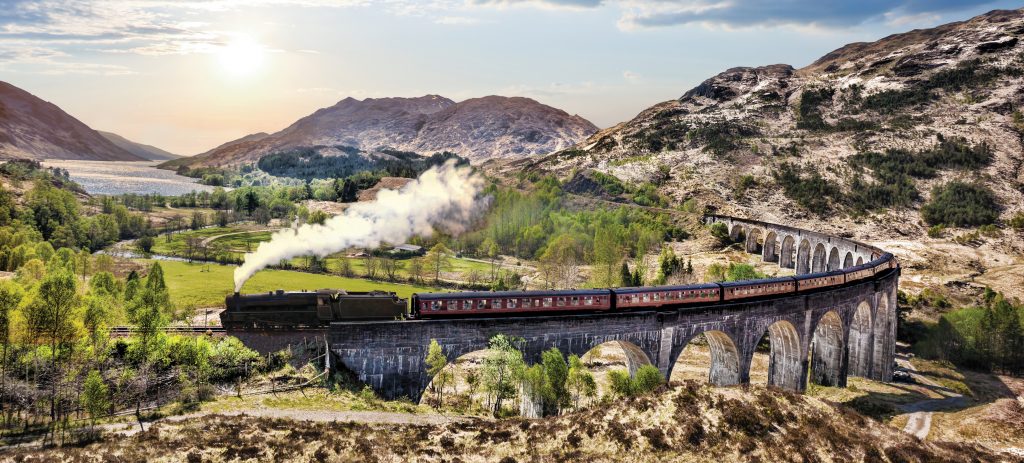 The Great Recession that ended in June 2009 seems like ancient history to most observers, but the policies it set in motion will continue to affect the U.S. economy as it chugs along in coming years. There will be bumps, but overall it will be a slow steady climb.
That's the most likely economic scenario, or base case, for the United States, according to AMG's new Five-Year (2018 to 2023) Economic Outlook. The report contains seven possible scenarios to help clients better determine long-term investment strategies. Here are the highlights of the base case:
The economy enters 2018 with the wind at its back. Favorable labor conditions, household finances, tax cuts and low interest rates support consumer spending growth and gains in residential investment. Due to a need for additional production capacity, business investment in equipment and software leads to the demand growth in the private sector. Capital spending is further supported by tax cuts and regulatory reforms, which also provide a modest boost to potential GDP growth.
President Trump continues to push an anti-trade policy but affects relatively modest changes that leave global supply chains largely intact.
The Federal Reserve's (Fed) policy of slow interest-rate increases allows inflation to move somewhat higher than its 2% target. Unemployment dips to very low levels, but the unsustainable nature is widely recognized by businesses, households and financial markets. Despite low unemployment rates, policymakers continue a restrained pace of monetary tightening. They do so in anticipation of a neutral target for the Fed's policy rate that is below the historical norm prior to the Great Recession. Consequently, they knowingly tolerate inflation that temporarily runs slightly above its long-term objective. However, the Fed successfully telegraphs its strategy for increasing interest rates, allowing financial markets to anticipate and plan for it. Economic growth slows and financial markets take a modest hit but then recover as real GDP growth is maintained throughout the 2018-2023 projection period.