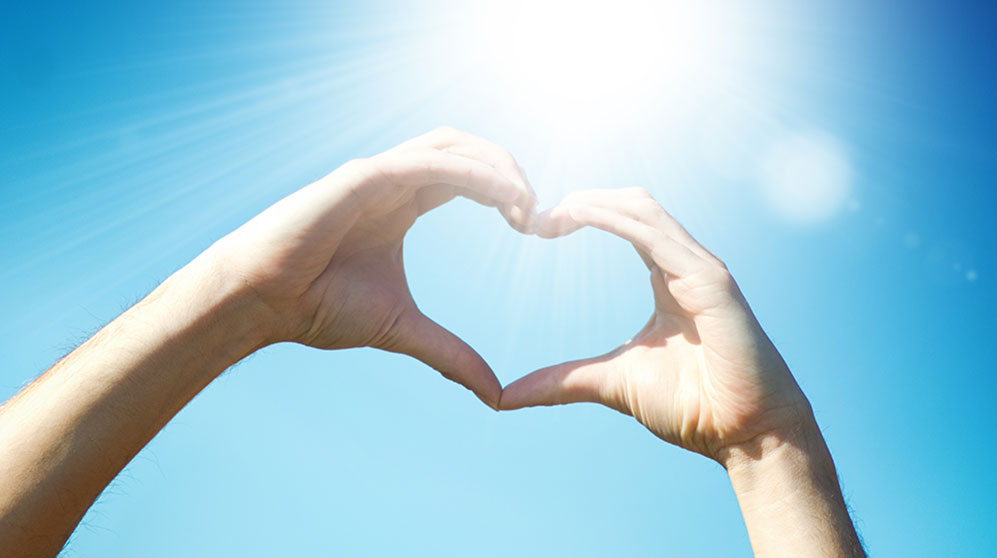 Today is World Kindness Day. Looking for a way to celebrate? One of many acts of kindness a person could do is to make or plan a charitable gift. While this is a great thing to do any day of the year, mid-November is a particularly good opportunity—the holidays are on everyone's mind yet there's still time to make plans before year-end.
A giving vehicle we're keen on at AMG is the donor-advised fund. Of course, there's nothing wrong with supporting the causes that are meaningful to you by making gifts from a regular checking or securities account. But the rules surrounding donor-advised funds create unique advantages that go beyond traditional gift-giving:
Using a platform such as AMG's Charitable Gift Foundation, clients can "private label" a donor-advised fund as a family foundation, for example, without the legal, administrative and distribution requirements of a private foundation.
The account can be funded with highly appreciated assets, which is the very definition of a win-win because you can donate them without liquidating them, thus avoiding capital gains taxes.
You have time to develop a philanthropic strategy or philosophy. The donated assets grow tax-free until you recommend distributions to the charities you want to support.
Your contribution to your donor-advised fund, however, may be eligible for an immediate tax deduction when you transfer assets to the fund. This is a great strategy if you've enjoyed a windfall such as selling a business.
With the AMG Charitable Gift Foundation, a donor-advised fund can hold a broad range of assets, not just cash and securities. Your donor-advised fund may be funded by certain private equity or closely held stock interests creating additional opportunities for philanthropically minded individuals and families.
And here's an intangible benefit: time. With the donor-advised fund in place you can map out a long-term giving strategy and teach the next generation to appreciate—and plan for—further acts of kindness.
This World Kindness Day (or any day, really) is a great time to learn about donor-advised funds and the AMG Charitable Gift Foundation. Contact us at AMG or, if you're already a client, ask your advisor if the AMG Charitable Gift Foundation is the right vehicle for your giving.