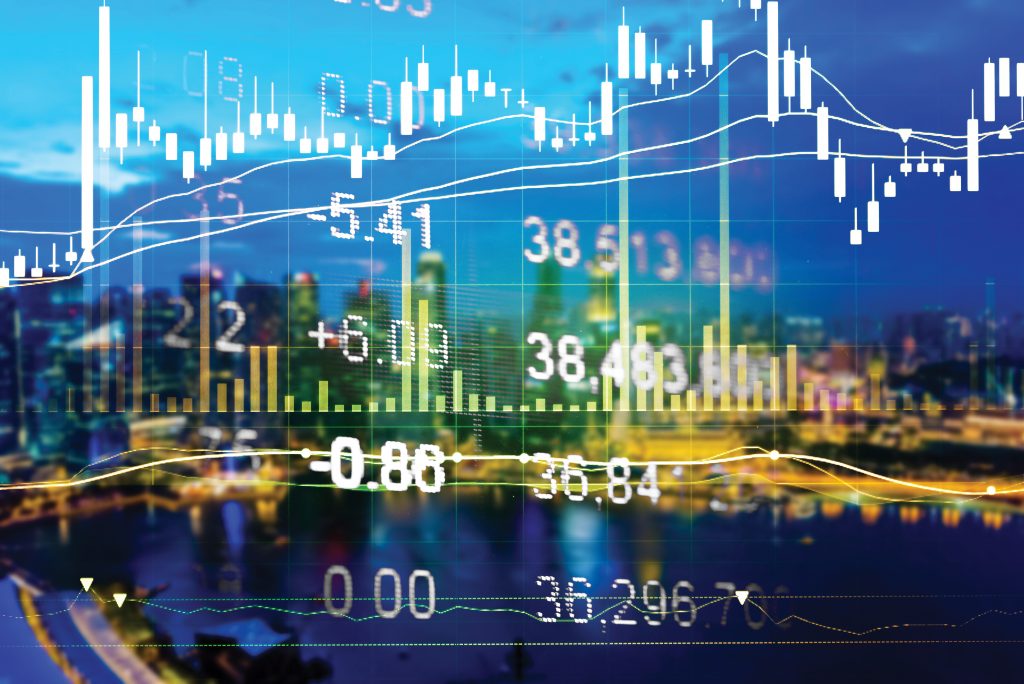 Many investors are discovering an innovative way to invest in tax-free municipal bonds. Defined-Maturity Funds (DMFs) focusing on muni bonds are funds that mature at predetermined dates and seek to provide federally tax-exempt monthly income.
The key benefits of DMFs:
Mature like bonds while offering monthly interest payments.
Diversification and low cost of an investment fund.
Ease of trading and daily liquidity. They can be sold at any time.
Easily laddered with yearly options.
A laddered bond portfolio takes individual bonds maturing in different years to build a portfolio that consistently provides matured proceeds, a helpful feature for many investors. While the principal returned at a DMF's maturity varies from the original investment because of inflows and outflows into the fund, the difference will generally be lower than potential changes in a typical investment fund without a defined-maturity date.