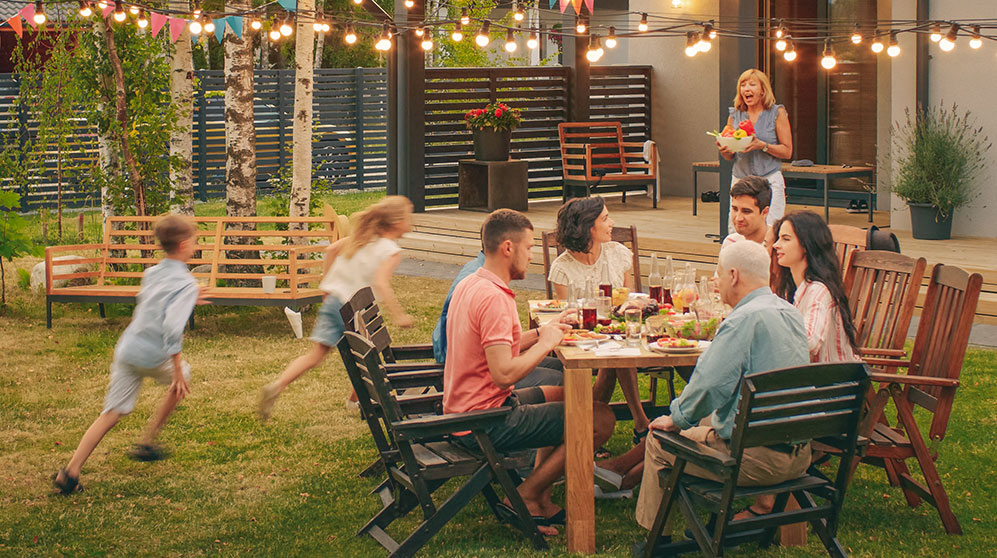 QUESTION:
This past year has been traumatic with a deadly pandemic, political unrest and a recession, all of which have made me reflect on my life and the legacy I will leave for my family. How do I go about creating that legacy?
ANSWER:
You don't need significant wealth to pass on a great legacy.
Too often when talking about legacies, people focus on executing estate plans, minimizing taxes and ensuring heirs are financially secure. Clearly, those are important aspects, but a legacy can be about more than wealth. It can be about transferring values to future generations.
But you can't leave a legacy if you don't plan for it. AMG can help you with that.
The first step is reflecting on the core values you want to be passed on to future generations. These can range from providing educational opportunities to supporting philanthropy, from encouraging diligent work habits to maintaining family traditions.
The second step is communicating your thoughts to the next generation. A common method is to simply leave a letter with your will defining these values and your expectations.
Others have success making smaller but still powerful gestures during their lifetimes. One family has made a tradition of giving the youngest generation a special gift box every holiday season. Inside the box is a gift that teaches that generation about the history of the family and their values. Some families dedicate one or more days to volunteer work. Others involve children in a family foundation or fund accounts for college education.
Get creative, it's your legacy, it's your family. Do it your way.