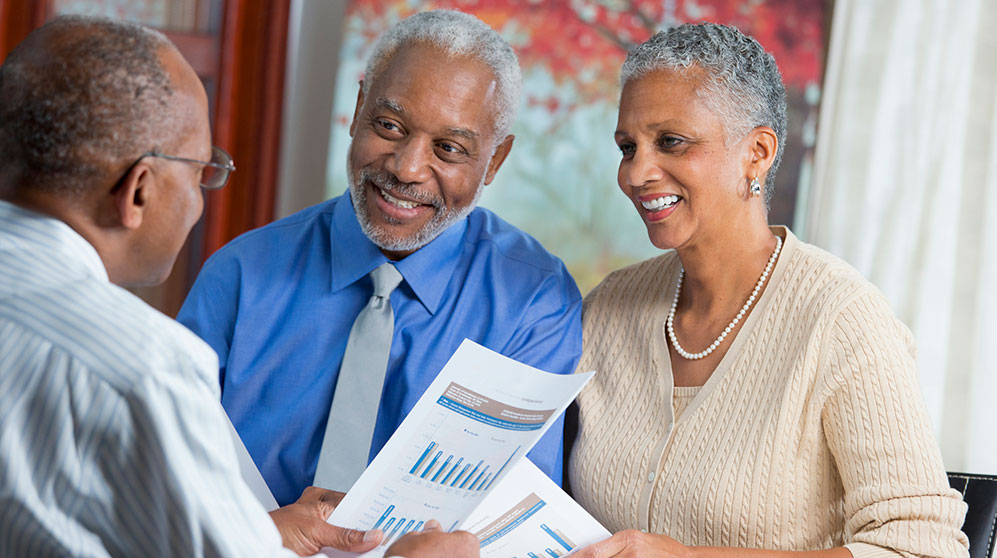 QUESTION:
I just turned 75 and wonder if I should I start consolidating my numerous investment accounts?
ANSWER:
Consolidating your holdings is generally a good idea, but it's especially important for family wealth management because it significantly eases administration and can improve investment decisions.
It's not fun to think about, but the reality is—whether through death, incapacity or a simple lack of interest—at some point, someone else will be managing your money. If that person inherits a tangled web of investments, he or she will have to spend time gathering information and even more time digesting that information. If the assets are being professionally managed, scattered holdings might substantially increase the expense. If a family member administers the assets, his or her headaches will increase as they struggle to sort out your estate. In all cases, it's likely that key investment decisions are put off while the administrators try to understand the assets and their allocation.
Here's a to-do list:
Review your accounts with your financial advisor, and where possible, consolidate like-titled accounts into one place with one custodian.
Make certain your financial advisor has an accurate list of your assets, including personal real estate.
Talk to your future personal representatives to make certain they understand the scope of the assets, where they can get information, and share your financial advisors' contact information.
Then you can relax a little, knowing you have made your family's life much easier.