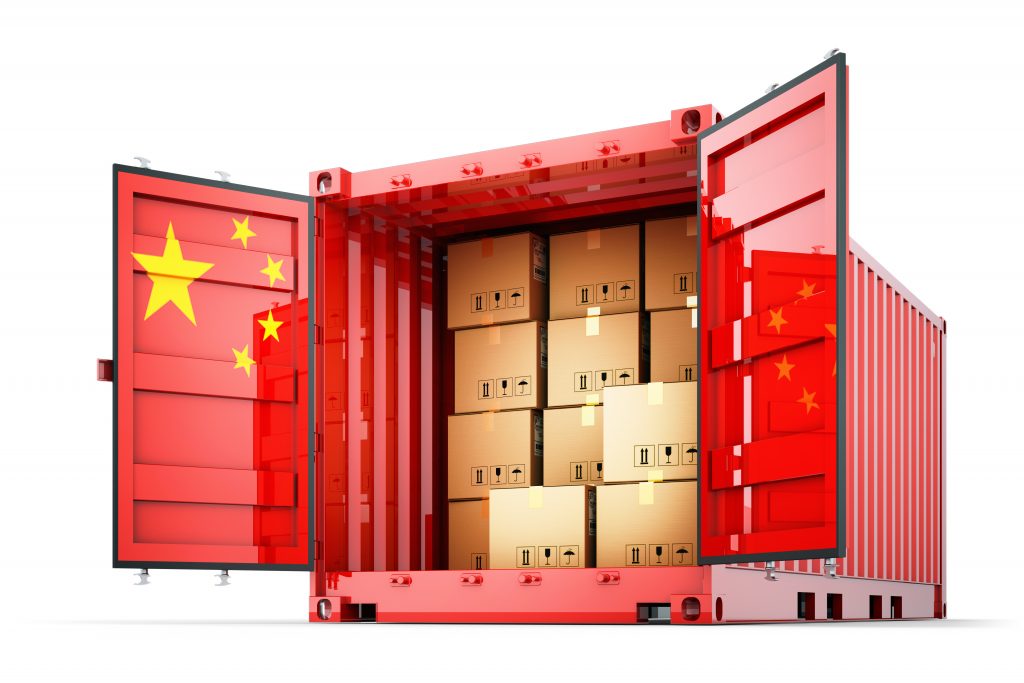 President Xi Jinping in 2013 introduced the Belt and Road Initiative (BRI)—an ambitious plan to connect China's economy with those in Eurasia, Africa, and more recently, Latin America.
Xi promised peaceful coexistence, cooperative investment and shared economic growth for all who participated. He encouraged the world to "join with China in developing highways, ports, airports and new industries in … developing countries. Create the new Silk Road of international trade, benefiting all."
That sounds enticing.
Today, the BRI is well underway despite growing pains and backlash from the international community. Xi has even incorporated the BRI into the Communist Party of China's constitution, reflecting the project's long-term importance.
What's driving this massive push? Consider the following:
China is a resource-starved country. It is the world's largest importer of oil, soybeans, phosphorus, copper and iron ore—just to name a few. China in recent years has been on a meat-buying spree to offset a sharp decline in its domestic pork supply. Meat imports will become increasingly important in the future as China's middle class grows and demands a more protein-based diet.
So it appears the BRI's infrastructure focus is partly driven by China's need for efficient trade routes that can deliver resources to this nation of 1.4 billion consumers. And it also seems like a winning idea for resource-rich developing countries around the world because China will help build their infrastructures and economies.
But China is a country destined to lose population in the coming decades, a result of its one-child policy (1979-2015). This decline will make Beijing's GDP growth target of 5% nearly unachievable unless China enhances worker productivity while remaining a major exporter of goods and services.
Aha! BRI is China's way of ensuring its import-export future.
Xi for years has said the infrastructure projects will allow industrial expansion in developing economies, create direct supply lines to China, and foster intercontinental trade connections with Europe. So far China has financed more BRI projects ($420-700 billion) than any other international agency (IMF, World Bank etc.). In Eurasia alone, BRI has nearly 14,000 projects underway, including power plants, highways, high-speed railroads, transmission lines and seaports.