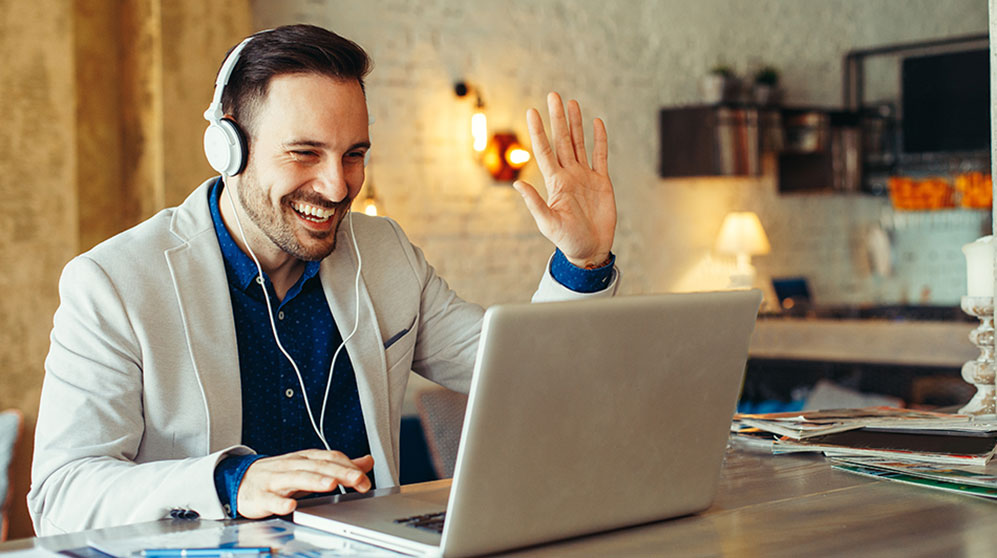 Humans are an innovative lot.
Throughout history, we have shown our ability to adapt to extreme events. This new decade is no different. We have seen dramatic changes in all aspects of our lives as COVID-19 has swept around the globe. But the U.S. economy was showing vulnerabilities long before the pandemic, and now solutions to these issues are being forced on us.
Consider a few of these pre-COVID issues:
China was headed toward global economic dominance, racing to become the world's technology powerhouse.  Now that is uncertain, and China might even be the big loser coming out of the pandemic. The disease has exposed the world's dependence on China for many essential items, including medical supplies, technology and rare minerals. Communist leaders at times used them as bargaining chips in international politics, even though the deadly disease first emerged in China and its government suppressed initial reports of its virulence. Going forward, the United States and other developed nations will certainly consider manufacturing essential items at home or at least getting them from multiple countries.
Higher education was becoming a luxury item. Many young Americans faced a daunting question: Do I have the ability to pay or borrow $20,000 to $60,000 a year for college? The pandemic has shown us that the world's most prestigious universities and professors are only a Zoom call away, which suggests that online classes might offer a way to cut college costs while improving access to quality instruction.
Retailing was changing, and the pandemic seems to have sent that into warp drive. Stay-at-home orders forced consumers unaccustomed to shopping online to try it. Now delivery vehicles swarm city streets delivering not only Amazon packages, but also everything from weekly groceries to pet supplies. Watch out for commercial real-estate value drops as traditional retailers downsize or close stores. Additionally, commercial real-estate REITs could suffer, as well as small- to mid-sized banks that depend on loans to retailers.
Telecommuting was becoming more secure and user-friendly. But COVID-19 lockdowns showed that many companies could still function with nearly all employees working digitally from home. Now cubicles and boardrooms sit empty, while coworkers and bosses' faces are filling up Zoom squares. Executives are now asking themselves: Why have we been spending $40 to over $100 per square foot for office space when online meeting platforms cost so much less? Keep an eye on office-space prices; they might be headed for a steep decline.
These are just a few of the ways our lives are changing because of the pandemic. We also are experiencing dramatic transformations in our spending habits.