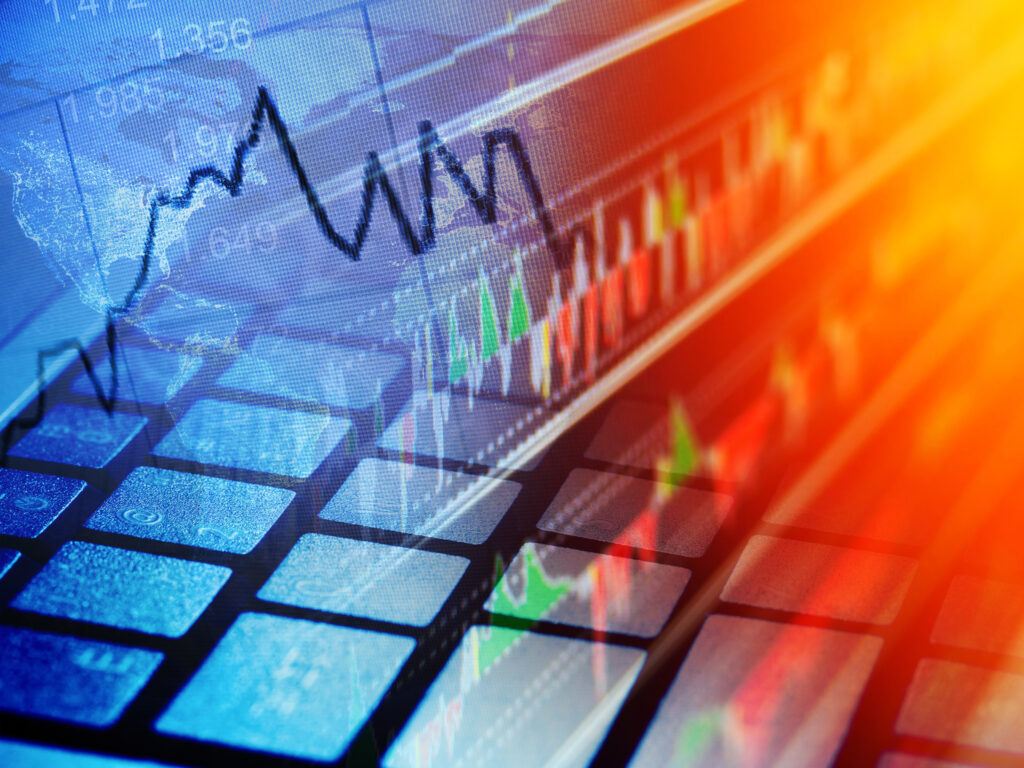 The 2018 first quarter's advance estimate for real GDP growth will be released on April 27. The estimate will be disappointing.
After averaging just over 3% during the prior three quarters, it's likely that growth was more like 2% in the first quarter. The good news is that underlying trends for economic output remain strong. Real GDP should experience a substantial rebound in growth during the remainder of 2018.
Three major factors contributed to the first-quarter slowdown:
The statistical artifact of residual seasonality. This refers to the fact that, although the component data series that go into the calculation of real GDP are adjusted to remove the effects of seasonality, the combined series that constitutes real GDP still shows a seasonal pattern—one that materially suppresses the calculation of first-quarter growth.
Unusual growth in any one sector during a quarter is often followed by much slower growth in the following quarter as spending reverts toward its trend. So, for example, it would have been highly unlikely for the 4% annualized growth in fourth-quarter consumer spending to carry over into the first quarter of 2018. Indeed, preliminary data suggest first-quarter growth for consumer spending will more likely be in the range of 1% to 1.5%.
In the aftermath of last year's hurricanes, there was a surge of economic activity to repair or replace damaged capital equipment, structures and durable goods. That activity took place mostly during the fourth quarter, boosting its output relative to the first quarter.
The effects of such factors will be temporary. Residual seasonality is only materially negative early in the year; it actually exerts a somewhat positive effect on second-quarter growth calculations. Consumer spending should rebound, which is supported by robust labor-market conditions, household finance, and consumer confidence. Meanwhile, the surge and relapse of post-hurricane-induced activity has largely been completed. It is a good bet that annualized real GDP growth will be in the neighborhood of 3% over the remainder of 2018.