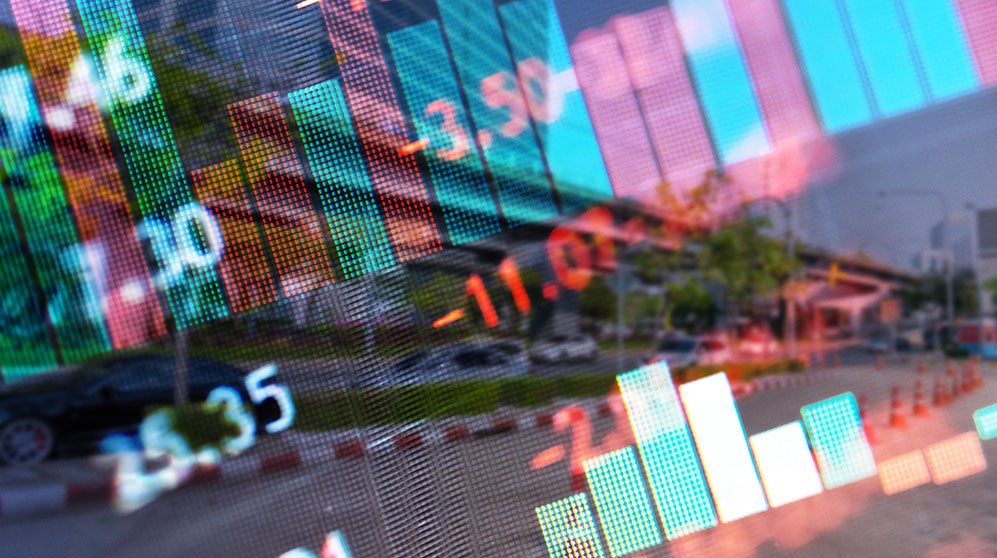 Question: If we're on the precipice of a recession as AMG stated in its most recent Notes on the Economy, should I be looking at buying more bonds?
Answer: For years, bonds have been a means of storing value but failed to generate any meaningful returns. With this year's significant rise in interest rates, bonds now have modest returns.
However, if you buy now and rates keep rising, the value of your bonds will fall, and you will miss out on the higher rates. In other words, answering the question correctly depends on determining where interest rates will go.
Fortunately, you don't need to seek out a fortune teller. Instead, you can look at the yield curve. Basically, this tool tells investors the market rate of interest for government bonds at a given length. Earlier this month, one-year bonds (T-bills) were paying 4.6%, five-year 3.6%, and 10-year 3.5%.
If we go one level deeper, the yield curve predicts what rates might be in the future. In this case, the curve's shape tells us that the lower long-term yields mean that the market is expecting rates to drop in the next year or two. How accurate is this prediction?
When Federal Reserve (Fed) policymakers this month said they will keep raising interest rates until inflation is under control, the longer-term rates for bonds barely moved. This indicates that the market fully anticipated the Fed's announcement and that the markets and the Fed are in sync. That means now is probably a good time to start averaging into a slightly longer-term bond portfolio because rates are unlikely to drop in coming months.
Your AMG advisor can help you put together a fixed-income strategy for the next six to eight months and help make sure your assets are appropriately allocated.