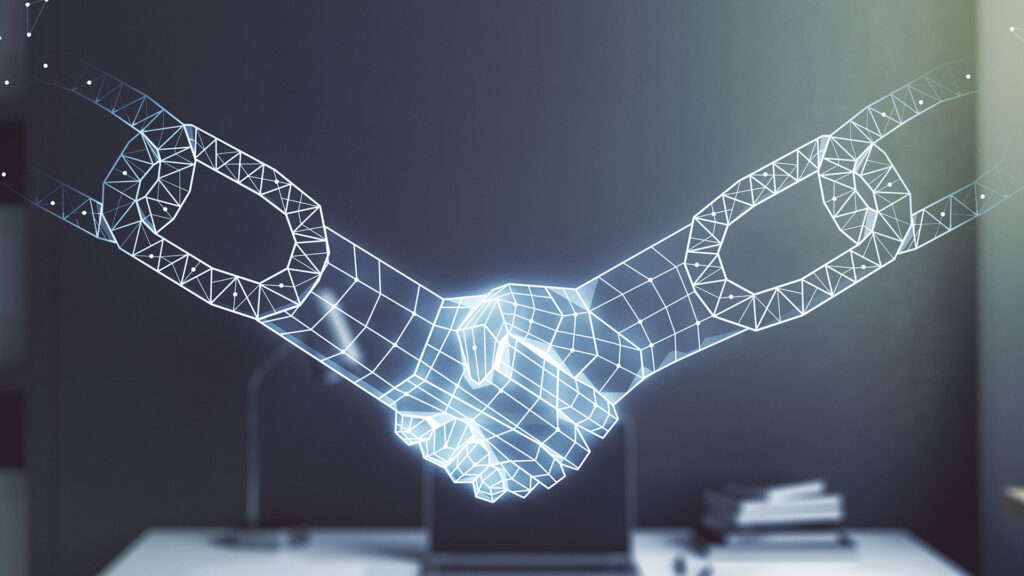 Decentralized finance, or DeFi, is the system of blockchain technologies that support the worldwide cryptocurrency craze, and this new frontier bears watching.
As with many emerging technologies, the blockchain's future has yet to be clearly defined. While skeptics see this as reason to dismiss the technology, optimists dream of possibilities. So much so that venture-capital optimists in 2021 have poured over $25 billion globally into cryptocurrency and blockchain companies. While some hope to create new financial systems that eliminate banks and other intermediaries that charge a fee on each transaction, others envision other uses.
One idea is Web3, a new iteration of the internet that would be based on public blockchains. This concept, which would decentralize control of the internet away from Big Tech companies like Alphabet (Google) and Meta (Facebook), is being pitched as a possible solution to the current regulatory conundrum.
As cloudy and confusing as the DeFi world appears, some interesting companies are emerging from the fog with a clearer vision. Here are a few examples from AMG-managed venture capital private funds:
Digital Currency Group – This pioneering enterprise, launched in 2015, invests in blockchain technologies that have fueled the rise of cryptocurrencies.
Messari – An operator of a cryptocurrency data-library platform intended to promote transparency and smart decision making in the crypto asset community. Messari's platform covers blockchain governance, compliance and regulation of token sales.
MakersPlace – An online marketplace intended to provide authentic and rare digital artwork by digital creators. MakersPlace connects artists with fans and collectors worldwide through its network of partners, enabling creators to sell their digital work through the platform.
Shore Crypto – Sitting at the intersection of insurance and crypto, Shore's mission is to make crypto safe for businesses by insuring traditional finance transactions and buyers against risks in cryptocurrency-based smart contracts.
Dibbs – A real-time fractional sports-card marketplace built on blockchain technology. Founded in 2020, Dibbs gives sports fans a chance to buy shares in rare collectibles and memorabilia that would otherwise be out of reach.