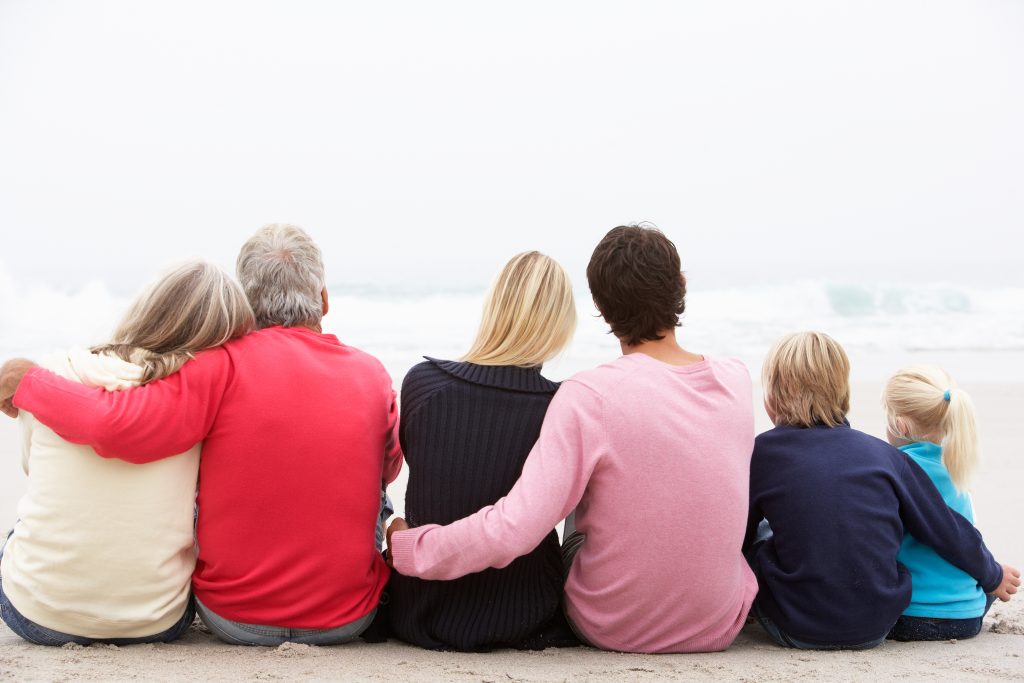 QUESTION:
My adult children aren't as well off as I am, and I want to help them out financially. How much should I help them, and how can I best give to them?
ANSWER:
Children's ages and income potential all play factors, so parents should carefully consider how such help will affect their kids emotionally and psychologically, as well as financially. Research suggests that access to too much money in your 20s can ruin your work ethic and take away the sense of accomplishment that comes from creating your own success. However, when you hit your 40s, your career path and work ethic are more cemented.
That being said, your children might not have read that research report. Some will ignore extra money and save it, some will spend it as fast as they get it, and others might become completely dependent on it. Sometimes allowing children to struggle financially can be more valuable than the gift. In other cases, children choose worthwhile career paths with little financial upside, such as being a teacher, where a little extra to help with bills and mortgages removes financial stress.
There are also stealthier ways of helping, such as contributing to a grandchild's college education fund. This provides no extra income to the parents, but it alleviates a huge future liability. Or parents can loan money for a home purchase. But before you help out, follow these rules:
Check with your AMG advisor ahead of time and understand how much you can afford to commit.
Be clear with your children about how much you intend to give and when.
Make certain your children have a sound plan for the extra money and will be financially responsible.
The key to all of these strategies is to know your children and communicate your intentions while they communicate their needs. These can be uncomfortable conversations, but they are necessary and are the precursor to better estate and intergenerational-wealth planning.
Let us know how AMG can help you manage your family wealth.