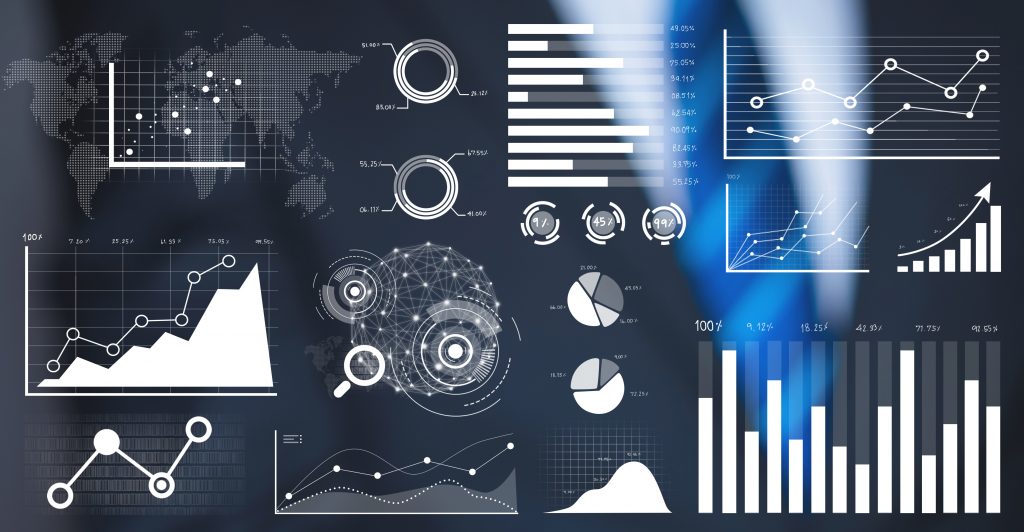 Common sense and the stock market: Some folks would suggest that's an oxymoron. But AMG maintains that's what's needed to preserve and build a portfolio over time.
Years ago, Warren Buffett suggested that measuring his return on equity was a reasonable way to judge his company's success. His thinking was simple: If he could get a 9% to 10% average return while reinvesting the bulk of the profits, Berkshire Hathaway's stock price would eventually reflect that and double every seven years. It seemed like a reasonable formula for determining success.
But consider a few of today's stock-market leaders. Internet-commerce stocks, such as Apple, Amazon and Netflix, have grown eight-fold since March 2009, while the market itself is up 300%. Amazon has an astonishing price to earnings (P/E) ratio of about 85; Netflix is even higher at around 135.
Let's apply Buffett's formula for success to Amazon. Shares currently are priced around $1,600. Amazon's return on equity (ROE) is about 25%. Under Buffett's criteria, if the ROE stays at 25% for the next 10 years, the stock price would appreciate eight times. It appears the current P/E of 85 is suggesting just that.
But let's do a common-sense test. Can Amazon become so big it dominates the U.S. economy? Today, Amazon's total market value is $782.4 billion, which is equal to 4% of America's nearly $20 trillion economy. If Amazon grows annually at its current 25% ROE and as the 85 trailing 12-month P/E suggests, Amazon's total market value in 10 years could be $5.9 trillion or roughly 20% of a 2028 U.S. economy, which would be $27 trillion if it optimistically grows at 3% per year.
Amazon's future is bright, but it's probably not that blindingly bright. The point is that while analytics are important to consider in any investment, common sense can also be your guide. Clearly, mine tells me to be skeptical of Amazon's 85 P/E and other "too-good-to-be-true" valuations.