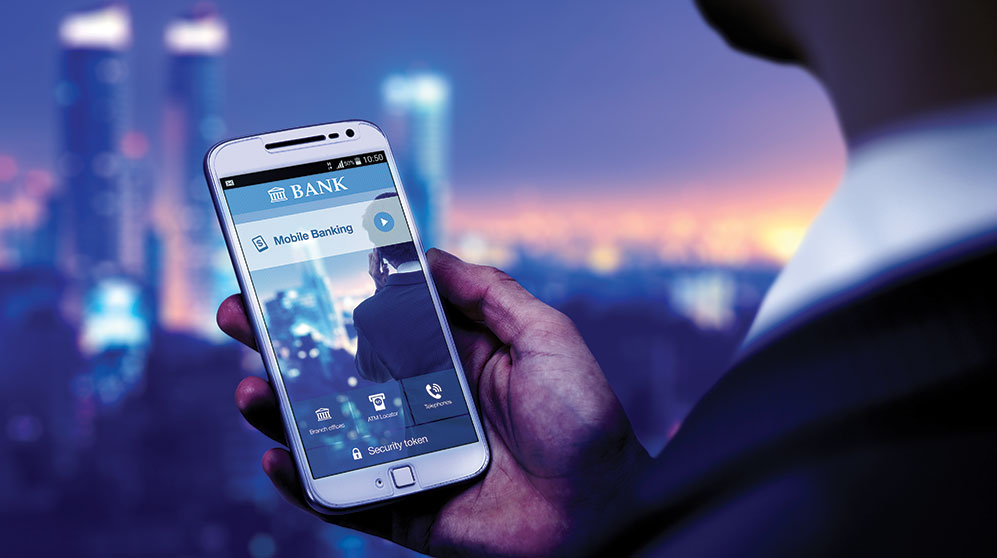 Folks are hearing a lot about digital banking these days, but what exactly is it? One definition means the availability of all banking activities online. Seven out of 10 Americans prefer to do business this way—via phone apps or their bank's website.
Most digital banking features fall into two categories: essential features and features of convenience. Essential features are those you often use like checking balances, depositing checks and transferring funds. Convenience features are useful tools that aren't used as often, such as peer-to-peer payment, finding nearby ATMs and budgeting/tracking tools. In a digital banking experience, there is almost no human interaction, which works well in most cases.
But still there are times when working with a live banker can prove valuable if not profitable. He or she can help solve complex problems and answer questions not easily addressed in a digital experience. AMG runs into that frequently, particularly with clients who have banking needs outside their home states. From second home construction to purchasing industrial property to developing an entire planned community, AMG can help its clients rapidly and efficiently finance their projects and dreams.