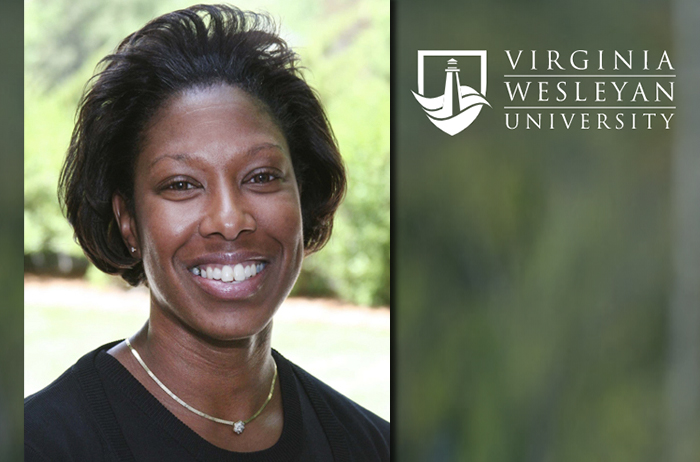 AMG is pleased to announce that Mavis McKenley, Vice President and Trust Officer, in our Virginia Beach office was recently selected to join the Board of Trustees at Virginia Wesleyan University, her alma mater. Previously, Mavis served two terms on the university's alumni council and currently serves as the council's immediate past chair.
Virginia Wesleyan University is one of coastal Virginia's premier universities for liberal arts and sciences. Situated on a 300-acre park-like campus in Virginia Beach, the University enrolls approximately 1,600 students in undergraduate, graduate, and online programs.
An important part of AMG's company culture is giving back to our communities, and Mavis' recent appointment to this exciting leadership role at Virginia Wesleyan University is in perfect alignment with our values.