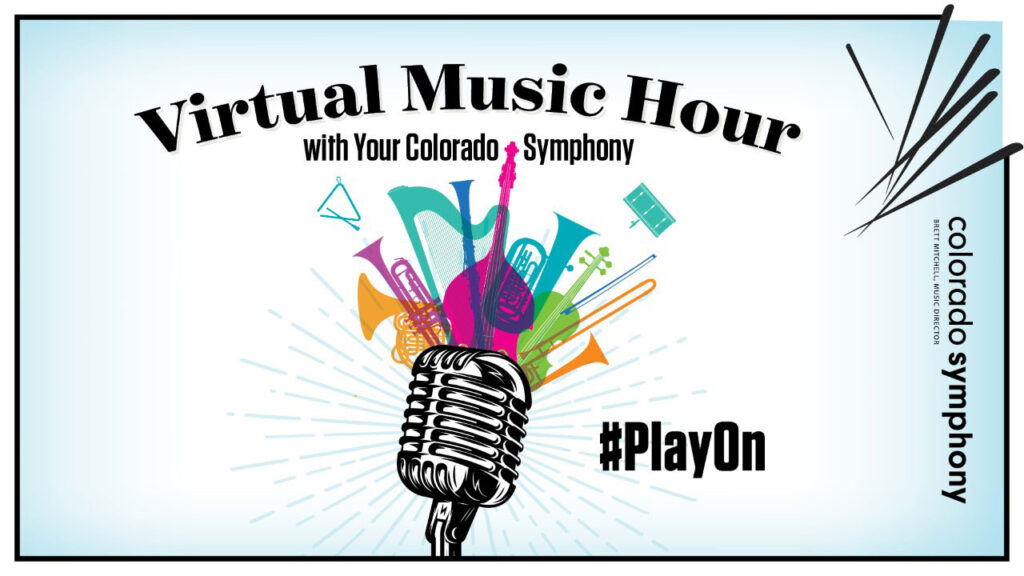 At AMG, we have a strong commitment to the communities in which we live and work. One of the areas we proudly support is organizations dedicated to enhancing the cultural fabric of the community, such as the Colorado Symphony.
Art has the ability to break down barriers and bring people together, which in this time of social distancing has never been more important. That is why AMG is excited to be a part of the Colorado Symphony's Virtual Music Hours. Each weekend, the Colorado Symphony will relive some of the best audio-only classical recordings from past seasons with a special introduction from Colorado Symphony musicians and conductors.
This weekend, AMG and the Colorado Symphony will bring to listeners Dvorak Symphony No. 9, "From the New World" featuring a special introduction by English horn player Jason Lichtenwalter. The concert is only available this weekend, beginning Friday, April 10 at 6:00 pm through Sunday, April 12, at 6:00 pm, so don't miss it!
Listen to Dvorak Symphony No. 9 (April 10 – April 12)
To learn more about AMGs community involvement, please visit our Community page.