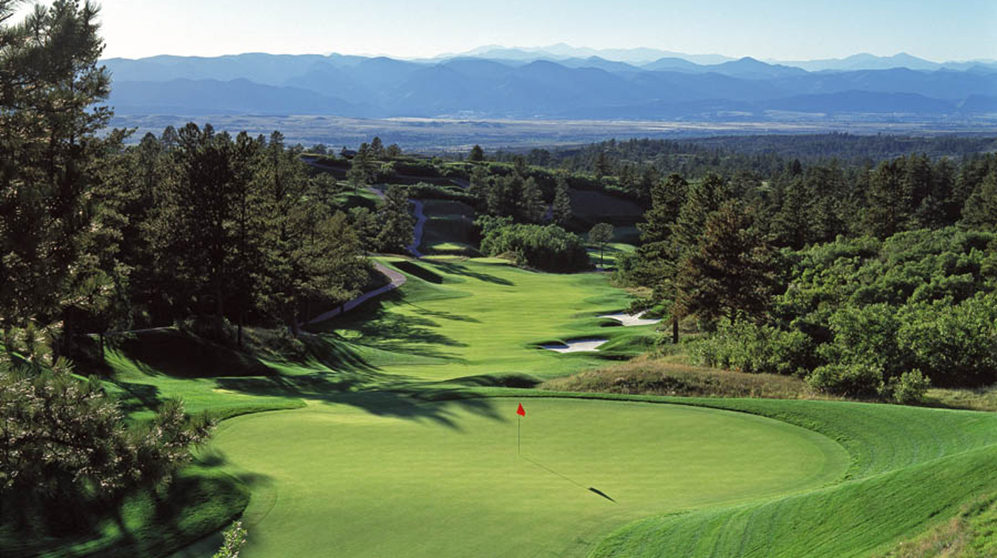 On Monday, August 30, 2021, AMG will join Junior Achievement® Rocky Mountain (JA) at the Sanctuary Golf Course in Sedalia, CO for the Junior Achievement Golf Classic.
From teaching financial literacy in the classroom, volunteering at JA Finance Park, and advising on the JA Stock Market Challenge, AMG employees actively support JA's mission to inspire and prepare young people to succeed in a global economy.
We understand that no single person or organization can make a lasting change happen on their own. Great things happen when we all come together.
AMG is passionate about positively impacting the communities in which we live and work. To see some of the over 50 nonprofit organizations AMG supports click here.