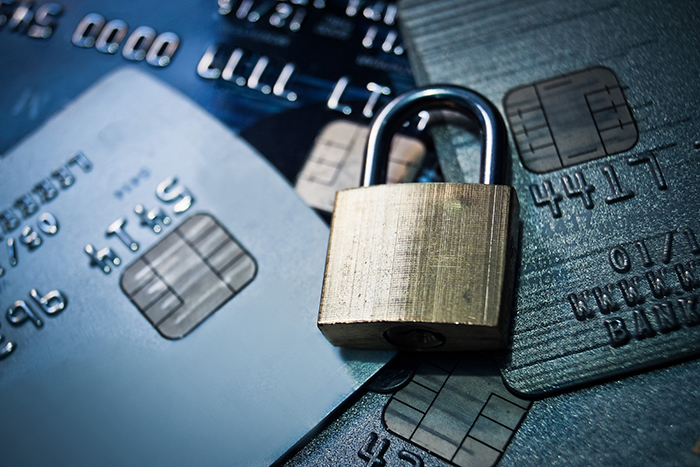 With ever increasing threats of identity theft and banking fraud, AMG has expanded its callback procedures for distributions to help protect you and your assets.
Now, when you make a disbursement request without signing a form, you should expect an AMG team member to call you back to confirm the details of the transaction.
Please contact your AMG advisor or banker with any questions.