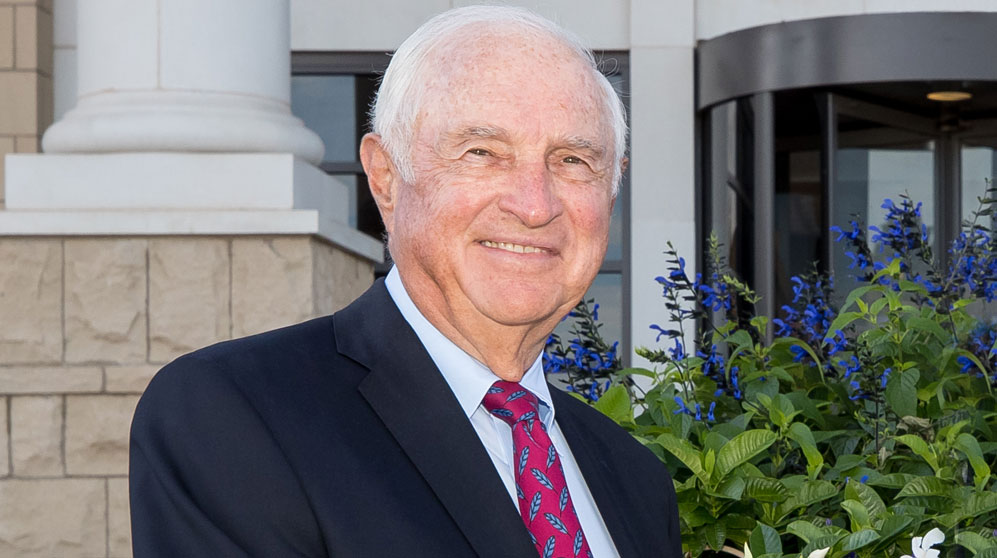 At Common Sense Institute's (CSI) 2nd Annual Free Enterprise Summit, AMG's Co-Founder and Chairman of the Board Earl Wright was honored with the 2022 Free Enterprise Trailblazer Award. 
The Free Enterprise Trailblazer Award is CSI's highest honor and recognizes an individual who
"has achieved a legacy that promises opportunity for all Coloradans, safeguards the fiscal health of our state, and ensures the free enterprise system flourishes in Colorado." 
Throughout his career building AMG into a national, premier wealth management and banking firm, Earl has been passionate about the power of free enterprise and the entrepreneurial spirit to positively impact clients, employees, and the community. He also firmly believes that intellectual curiosity, continued learning, and making research-based decisions can improve outcomes over time. 
This ethos drove Earl to help found the Common Sense Institute in 2010 as a non-partisan research organization dedicated to the protection and promotion of the state of Colorado's economy. CSI's mission is to examine the fiscal impacts of policies, initiatives, and proposed laws so that Coloradans are educated and informed on issues impacting their lives.
Earl often attributes his success to a combination of hard work, partnering with talented people, constantly innovating, and singularly doing the right thing—even when it might not be the easy thing. 
We at AMG could not be more thrilled in celebrating Earl's award which is a culmination of a lifetime dedicated to improving the lives of others.