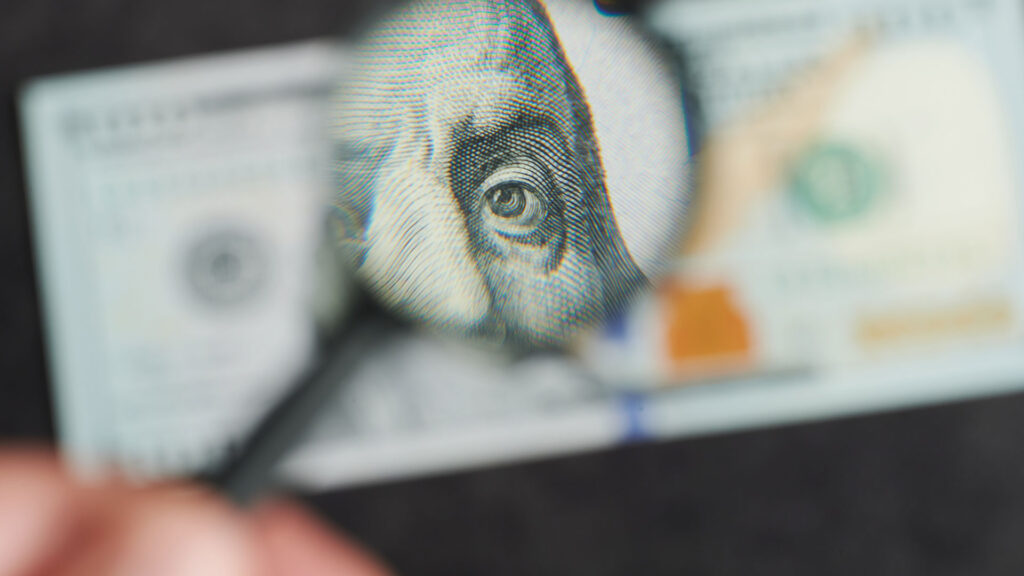 Profit margins have expanded steadily since the great financial crisis ended in 2009. Some of this growth mirrors a shift in the stock market's composition, reflecting a jump in companies that found ways to dramatically increase employee productivity.
Still, a large portion of the market has not increased profit margins via productivity. Instead, these companies have simply ridden favorable macroeconomic trends, primarily the steady decline in long-term interest rates and a very low growth rate in wages. These trends have allowed profit margins to expand for all companies.
But these trends may soon reverse. Wages are already rising as employers scramble to find workers during the ongoing pandemic. While AMG sees the labor market adding jobs and increasing workforce participation in coming months and years, wages are likely to continue increasing for some time. This labor shortage could be a factor pressuring the Federal Reserve to begin raising interest rates next year.
If rates do rise and wages keep growing, the stock market's aggregate profit margin might start falling. That means investors likely would gravitate toward companies that can maintain their high profitability thanks to increased productivity measures and away from corporations that just rode the wave. If this occurs, AMG expects more market volatility and corrections, and some moderation in the market valuation (the PE ratio) even as most corporate profits and the bull market advance in 2022.