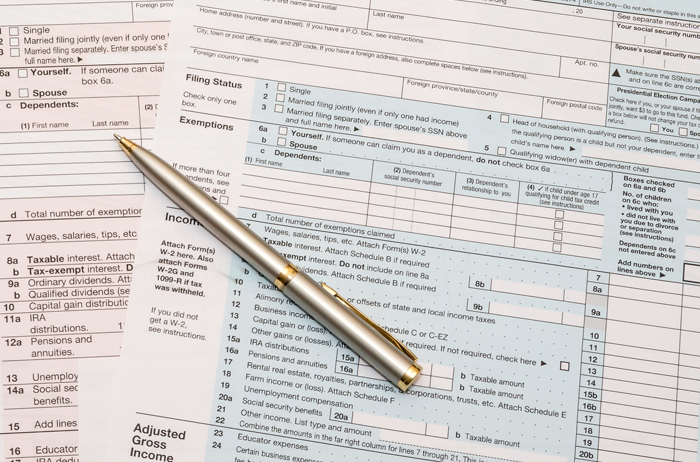 AMG National Trust plans to mail out 1099-B, 1099-DIV, 1099-INT and 1099-MISC statements for the 2019 Tax Year as follows.
Accounts holding investments with all necessary tax information received are expected to be printed and mailed by February 13, 2020. Clients should expect to receive them the week of February 17, 2020, depending on the U.S. Postal Service. Most accounts fall under this category.
Those accounts holding any investments that have not provided tax information will be printed and mailed out from February 21, 2020 through March 20, 2020 as the information is received. Waiting until information is available reduces the number of corrected 1099s needed.
1099R statements will be mailed out by January 31, 2020 and the 5498 statements will be mailed out by May 31, 2020.
If you have additional questions, please contact your AMG advisor.