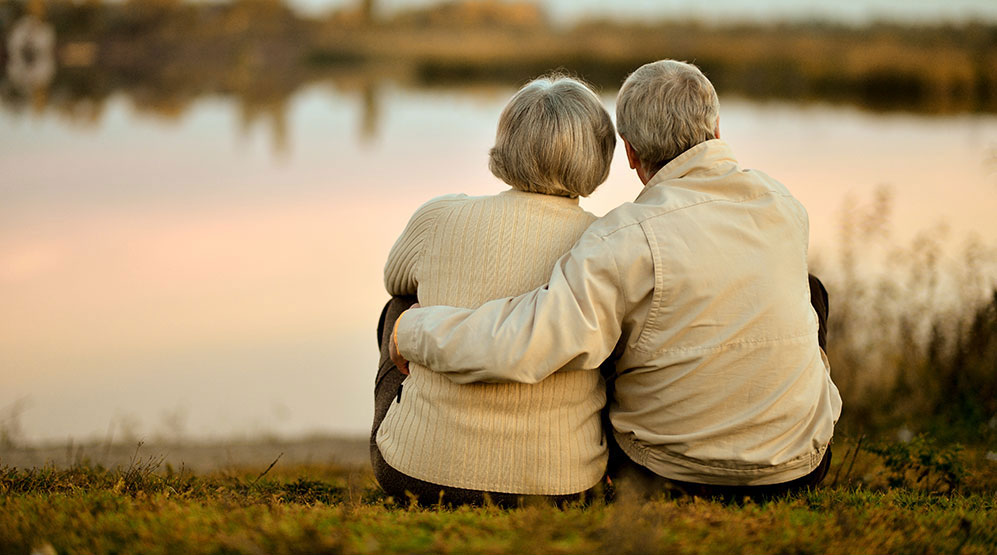 Your Loved Ones Will Thank You
Download Checklist
No matter your age or current health, you and your loved ones will experience tangible benefits from tackling the inevitable sooner rather than later.
This valuable 7-page special report prompts you to think through 3 Key End-of-Life Planning Questions:
What are my values and wishes for end-of-life health care?
Will my loved ones be financially secure should I become ill or die?
If I have excess wealth, how and to whom should it be distributed?
Create a Personalized Financial Plan
You can find peace of mind, knowing that your affairs will be taken care of as you wish. And your survivors will consider your advanced planning a welcome gift as they navigate key decisions at a difficult and emotional time.
Creating, implementing, and updating a cohesive end-of-life plan can be difficult: It requires specialized knowledge and capabilities, and everyone's values and circumstances are different.
AMG is a trusted resource for many families, especially those with complicated financial lives. We're here to help so that you will be able to relax and enjoy every one of your remaining moments.
You can book a free consultation by calling 303-486-1475.