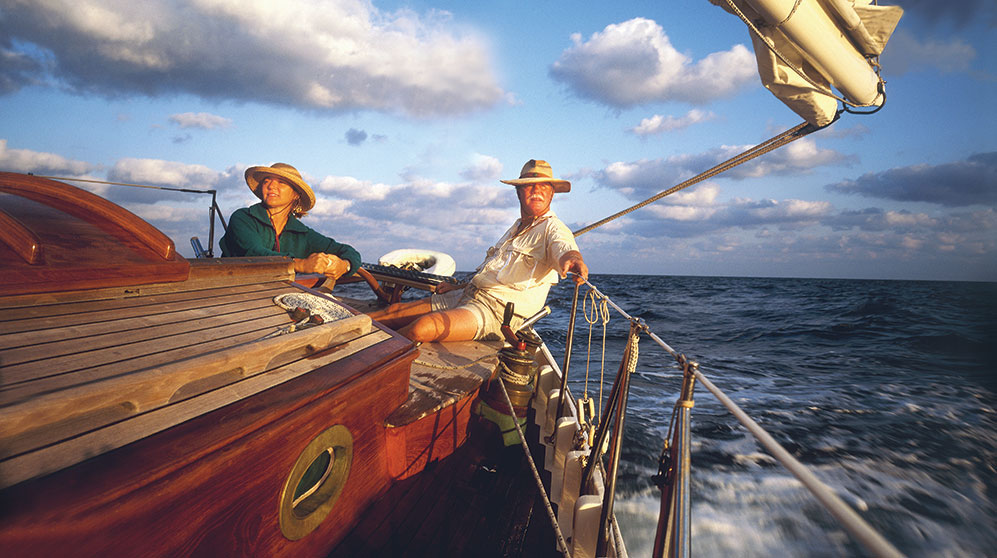 Avoid these common retirement planning mistakes
If you don't plan well for retirement, you risk not having the income you'll need to cover your expenses and maintain your desired lifestyle.
You also may lose the peace of mind that comes from knowing that by taking good care of your assets, your assets will take good care of you.
Request Report
In contrast to the conventional wisdom and heuristics bandied about…
There is no "best" retirement age—just what is best for you
There is no magic amount to save for a secure retirement—it's all about trade-offs
Delaying saving for retirement can cost you dearly
With longer lives, your need for a growthier asset allocation may be higher
There's no set rate at which to withdraw income from assets—it should be revisited regularly
Your tax rate may not decline much in retirement
Your spending matters—and is a key variable you can manage
Health care costs are likely higher than you expect, especially if you retire before age 65
Would You Benefit From a Free Consultation?
AMG believes that retirement planning should be comprehensive and transparent.
It should be tailored to your specific goals and circumstances—and flexible enough to give you financial choices when life inevitably takes unexpected detours.
We've advised wealthy individuals and families since 1975.
You receive customized, tax-aware financial planning so that you can make the trade-offs best for you.
You can work with an AMG advisor to implement your desired plan:

Investment management
Access to private capital
Tax preparation
Trust administration
Donor-advised fund
Banking services
Call 303-486-1475 or email the best day and time for us to reach you.